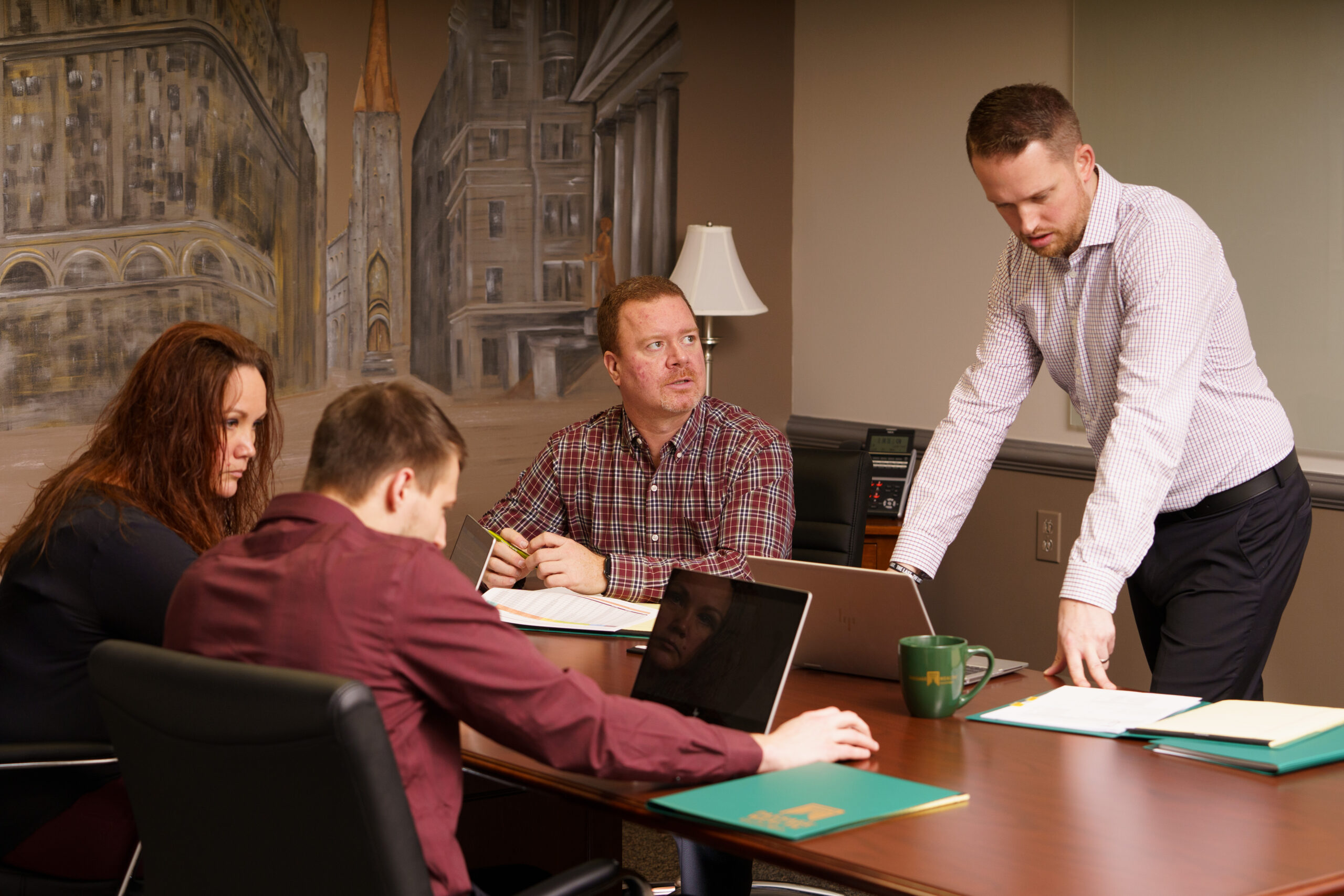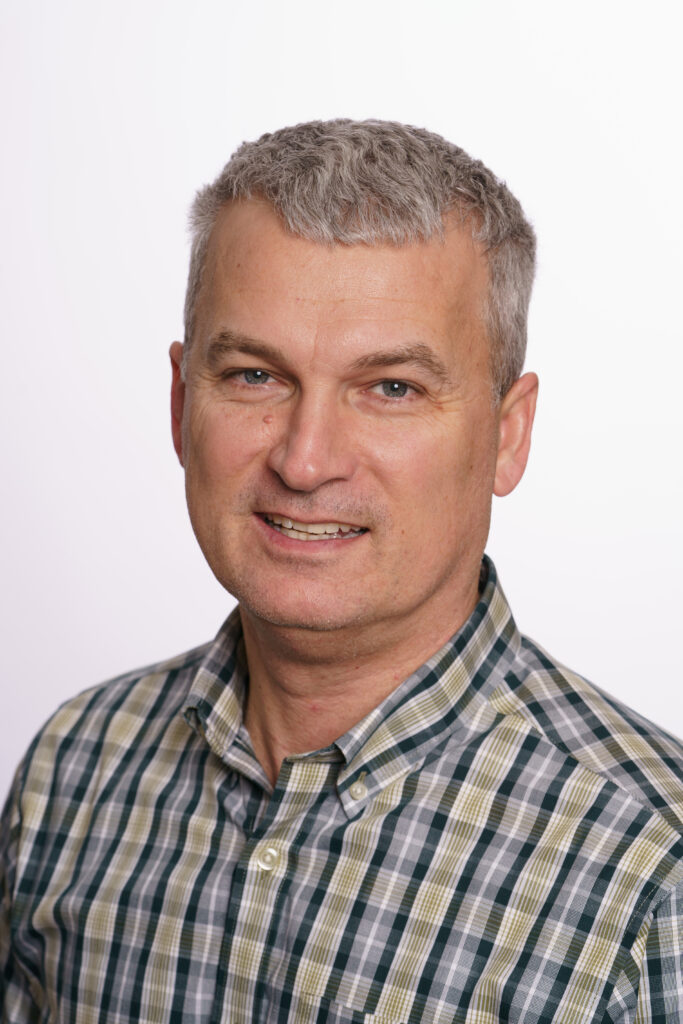 Davon Bultemeier, CFP®
President/Wealth Advisor
Voices in Philanthropy Hall of Honor from the InFaith Community Foundation
20+ years' experience in the financial services industry
B.S. in Agricultural Economics from Purdue University
Davon is married to his wife Dianna, a Lutheran School teacher. The couple has three children—sons Luke and Jacob, and daughter Elena, who was adopted from Bulgaria. Along with his family, Davon manages a farming operation that produces corn and soybeans. He is an active member and on the Board of Directors at St. Peter Lutheran Church in Fort Wayne. In his free time, Davon likes to participate in competitive sports and spends time outdoors. He also volunteers for Habitat Builds and has traveled with the organization to Paraguay, Malawi and Romania.
InFaith Community Foundation is a public charity that serves individuals, organizations and the community through charitable planning, donor advised funds and endowments. InFaith works collaboratively with Thrivent and its financial professionals.
---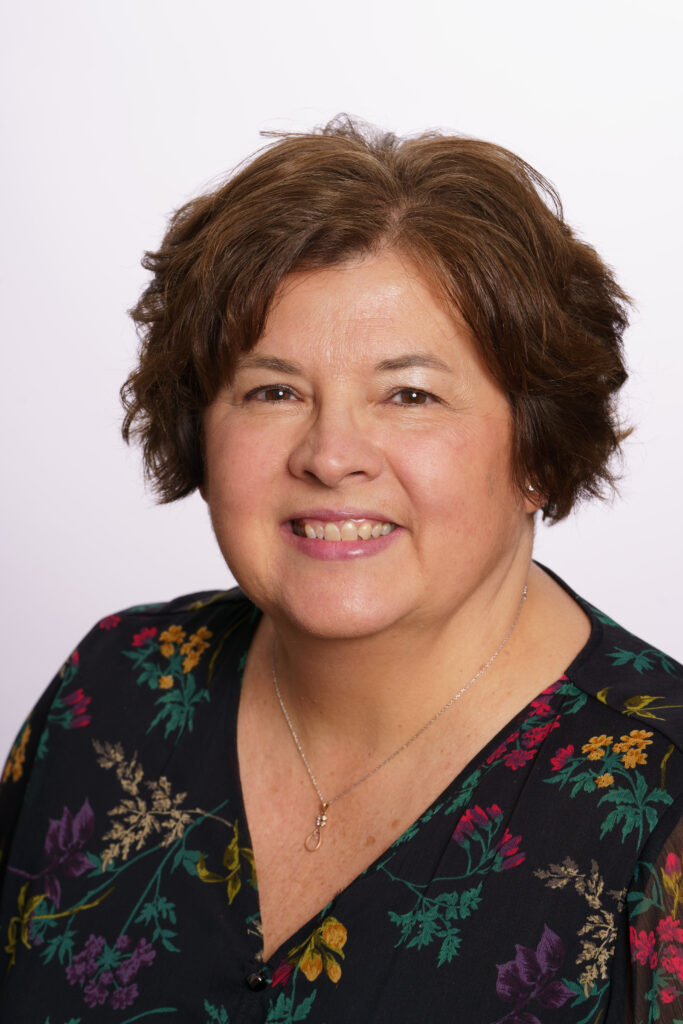 Cindy Houser, CASL®, ChFC®
Wealth Advisor ; Director of Financial Planning Operations
35+ years' experience in the insurance and investment industries at Mutual Security Life, Lincoln Life and IBM in the technology department
B.S. in Computer Technology from Purdue University
Cindy grew up on a farm and still operates a family farm with her husband David. She's an active member of Zion-Friedheim Lutheran Church and an outdoor enthusiast who loves to spend time trail hiking and biking. She is also a downhill skier who was invited to the Nastar race nationals in 2014 and 2015. In her free time, Cindy enjoys traveling and travel photography.
---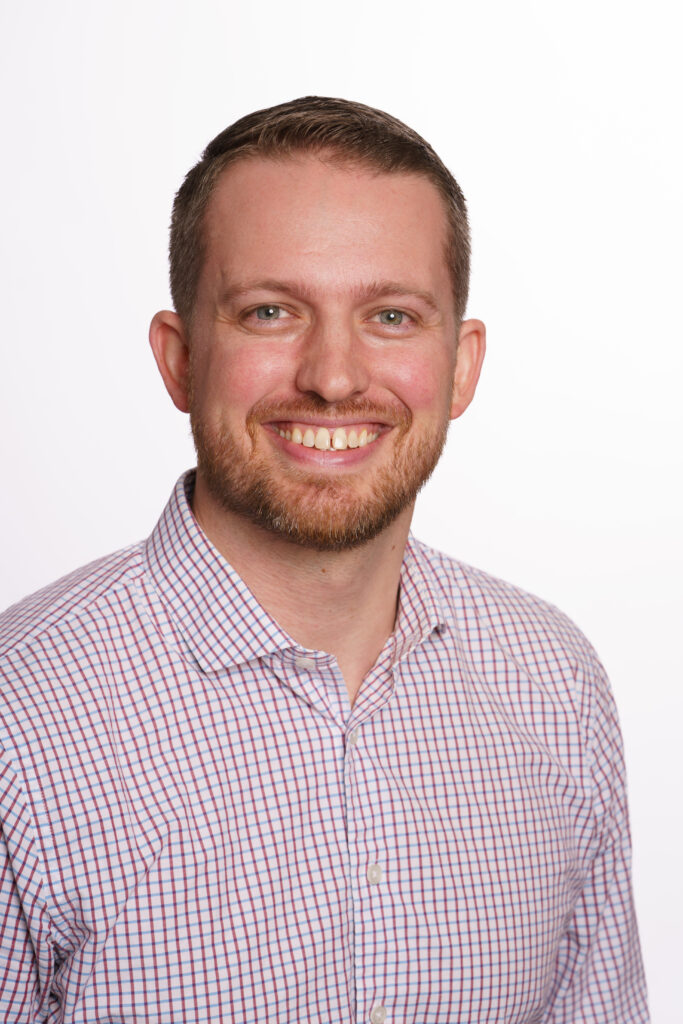 Austin Thoms, CFP®
Wealth Advisor
B.A. in Business Management from Taylor University
M.A. in Human Resource Management from Hawaii Pacific University
Austin is married to his wife Rashelle. The couple has three daughters named Dallas, Leeona, and Eemah. Austin was a collegiate basketball coach for six years, coaching in Hawaii, Nebraska and Northern Colorado. He is also the former boys' basketball coach at Concordia High School in Fort Wayne. He and his wife are active members at Northeast Christian Church in Fort Wayne. In addition, Austin is an AirBNB host.
---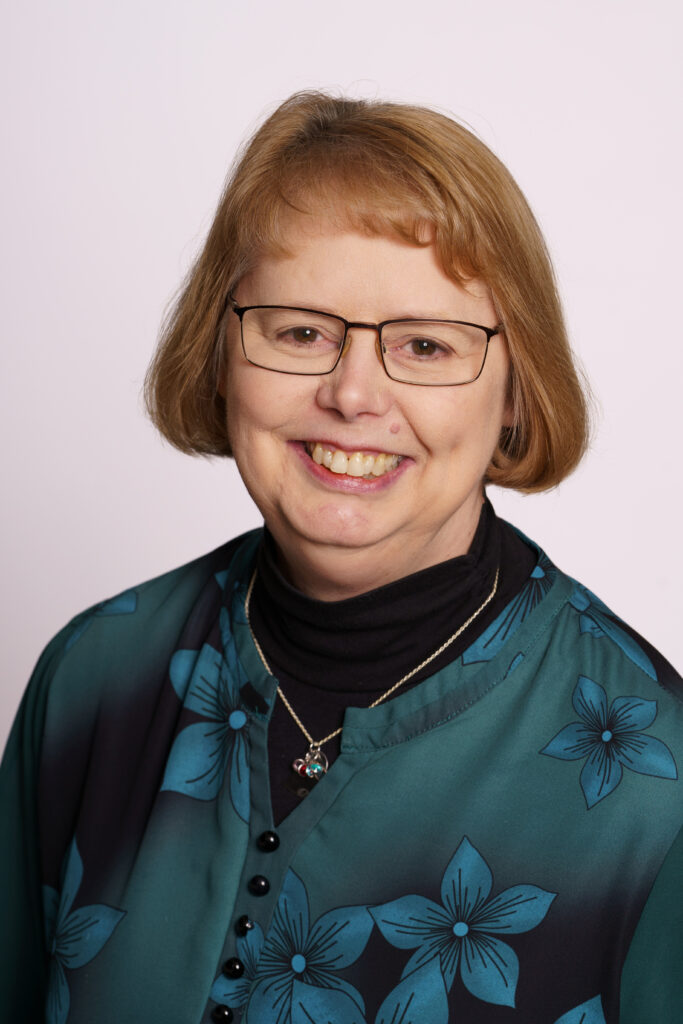 Joy Cappleman
Licensed Office Professional
20+ years' experience working in the financial industry as an office administrator
Joy and her husband Barry have two adult daughters, four grandchildren and one great-grandchild. She is an active member at Calvary Baptist Church in Fort Wayne and a Bible Drill Director at her church and for the Northeast Indiana Baptist Association. In her free time, Joy enjoys playing the piano, reading, mentoring children, spending time with her grandchildren and visiting family in Mississippi, Tennessee and Georgia.
---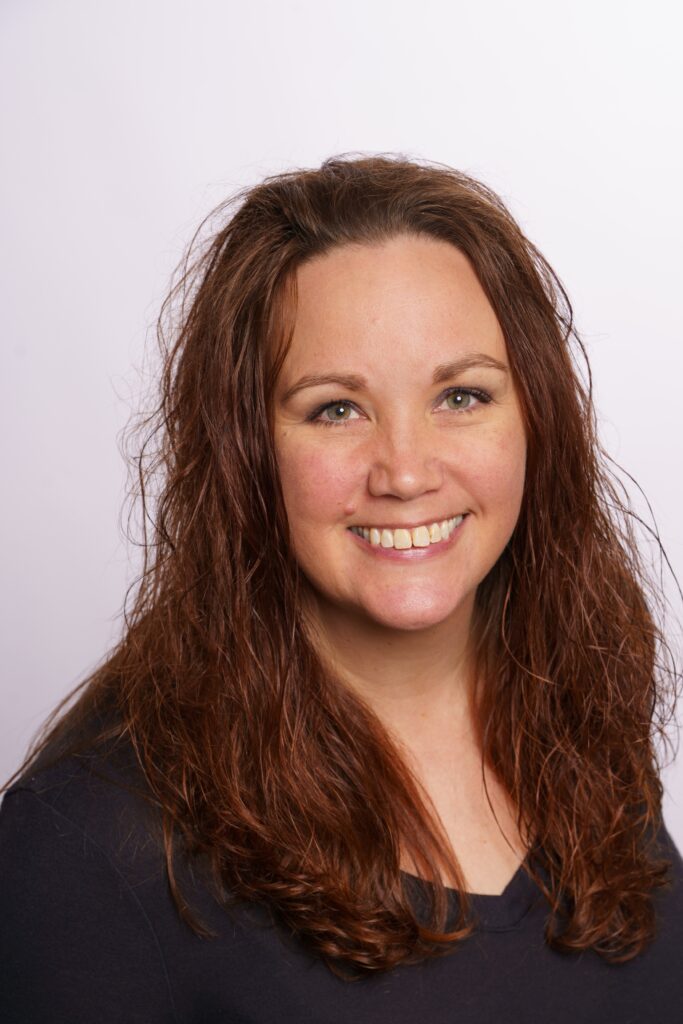 Melissa Mirelez
Office Professional
10+ years' experience in sales, insurance, and marketing
Melissa is married to her husband Dan, who works at General Motors. The couple has four children. She is an avid University of Michigan and Detroit Tigers Baseball fan and former 4-H member who grew up on a hog farm in southeast Michigan. Melissa stays busy as a coach's wife, working on DIY home improvement projects, decorating cakes, attending concerts and musicals, and listening to her family play music. Melissa and her family attend St. Joe Hessen Cassel Catholic Church. She is also a volunteer for the Indiana Coalition to End Sexual Assault (ICESA).
---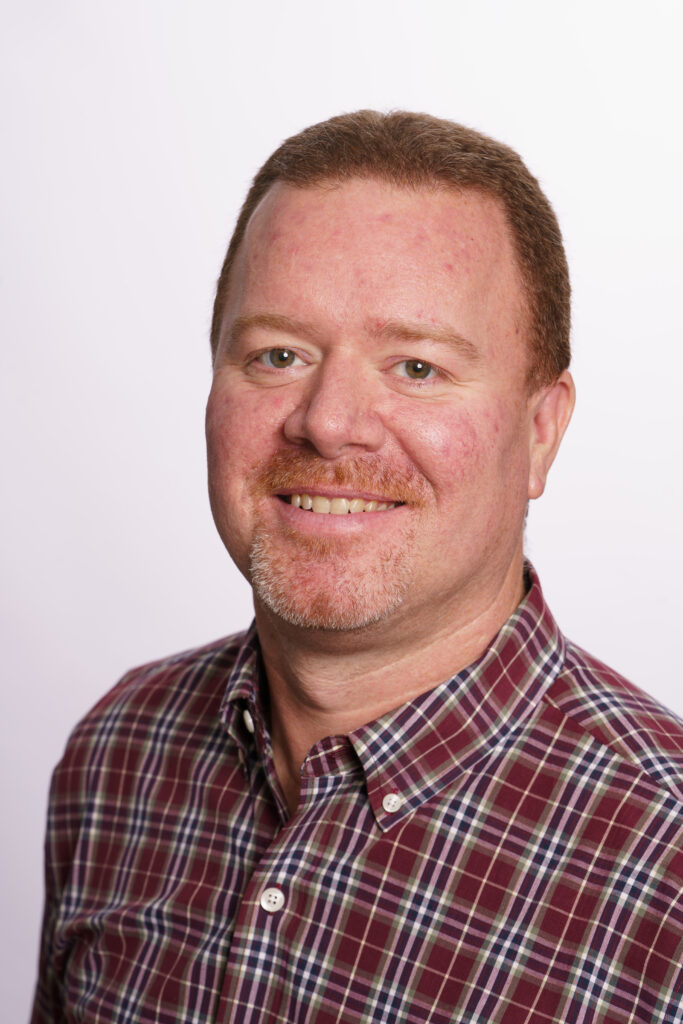 Brad Jeffrey
Chief Operating Officer
20+ years' experience in the insurance and public/corporate finance industries at Lincoln Financial Group, State Farm Insurance, and Arthur Andersen.
BS in Accounting from Purdue University
Brad is married to his wife Michelle and the couple has 2 boys-Ryan and Colin. Brad and his family are
active members of St. Joseph Hessen Cassel Catholic Church & School. Brad and Michelle help run the local youth baseball/softball league that serves over 250 local children. In his free time, Brad enjoys spending time at the lake during the summer with family and friends. Brad and his sons are also avid snowmobilers backpacking across several states as well as multiple trips to Canada.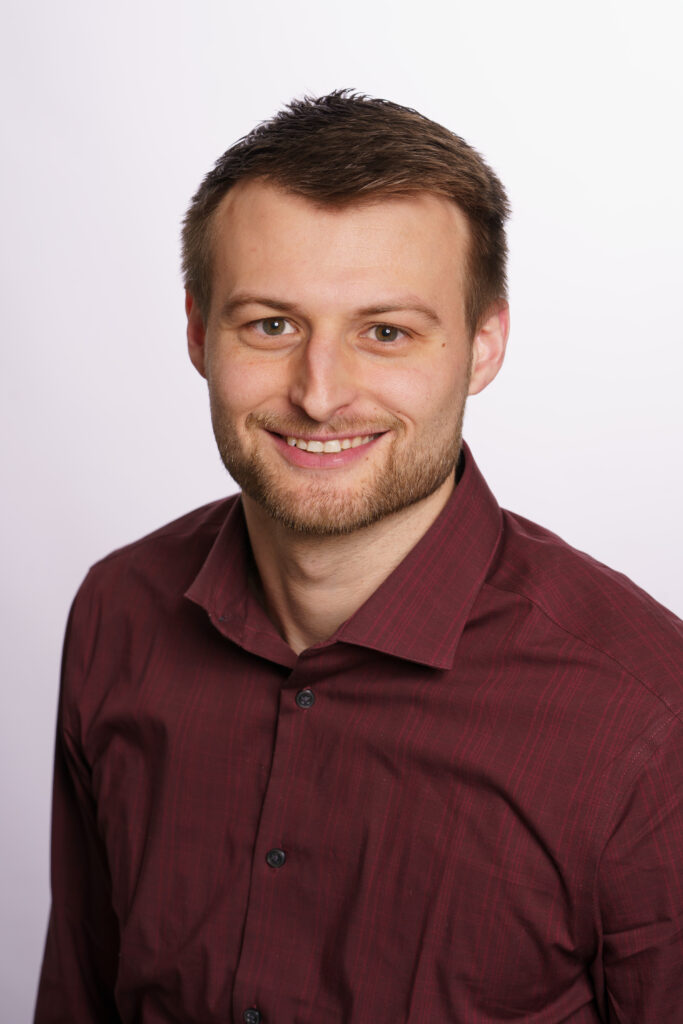 Brooks Gerke, CFP®, FIC
Wealth Advisor
B.S. in Economics & Finance from Huntington University
Currently pursuing his CKA
Brooks is married to his wife Emily. The couple have two Bernedoodles named Sadie and Pepper. He and his wife attend Life Church in Huntington. In addition, he is currently the assistant Track and Field coach at Huntington University. In his free time, Brooks enjoys staying active by pole vaulting and going on walks with his wife and dogs.