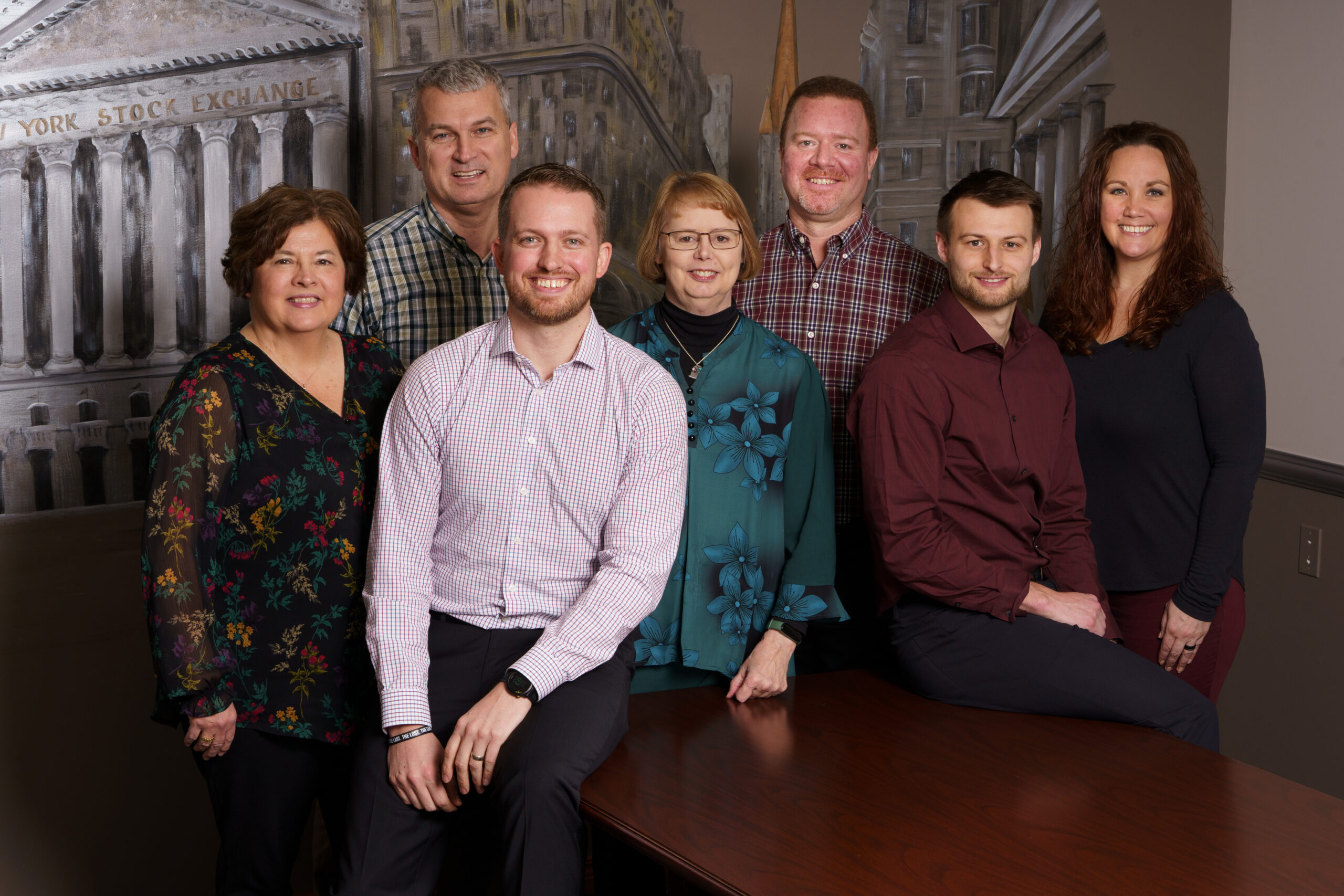 Live your Legacy.
Financial planning and management can be complex. At every turn, through every chapter—Passage Wealth offers guidance, opens doors and helps you unlock your potential.
Planning with Purpose.
At Passage Wealth, our most important investments are the ones we make in our clients' lives. We'll take time to learn about your family and walk with you on your financial path. But we'll also go a step further, encouraging you to think beyond yourself to see how powerful your legacy can be.
While many wealth managers remain focused on the future, we believe a legacy isn't just something you leave behind. It's something you live every day—and that principle shapes both our advice and our approach.
Every interaction is an opportunity for compassion. Every choice is a reflection of values. Every relationship is strengthened when we put others before ourselves. And every gift has the power to transform lives. Above all, everything we do is inspired by our faith. Because at Passage Wealth, we are powered by a higher purpose to make an impact in our community.
Podcast – 2300 Reasons Why with Austin Thoms, CFP®
Your financial journey with a biblical perspective. Do you know that the bible has more verses on money than any other topic? There is a deep connection between how we think, treat, and deal with money to our own spiritual lives. 2300 Reasons Why is a Podcast designed to be a biblical pursuit of money and possessions so that we have a better understanding of how money can be used to make a bigger kingdom impact.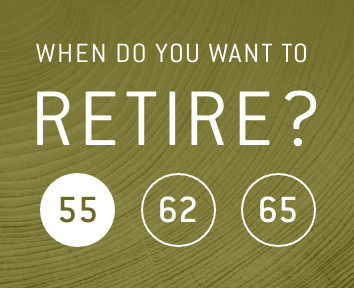 Start your retirement journey by taking these 5 steps now.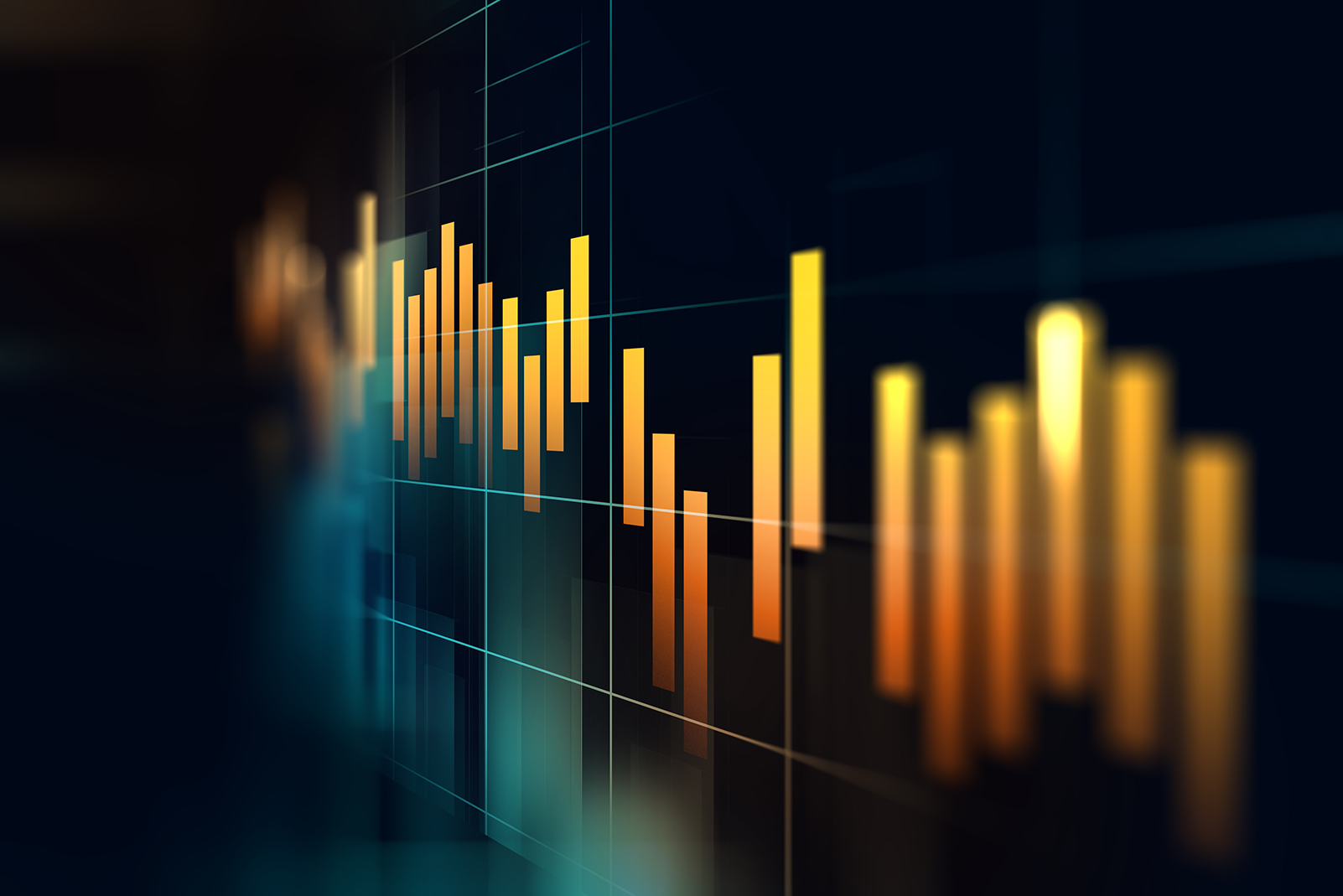 Say "Hello" to Helios.
Our partnership with Helios Quantitative Research lets us leverage the latest trends, data and insights.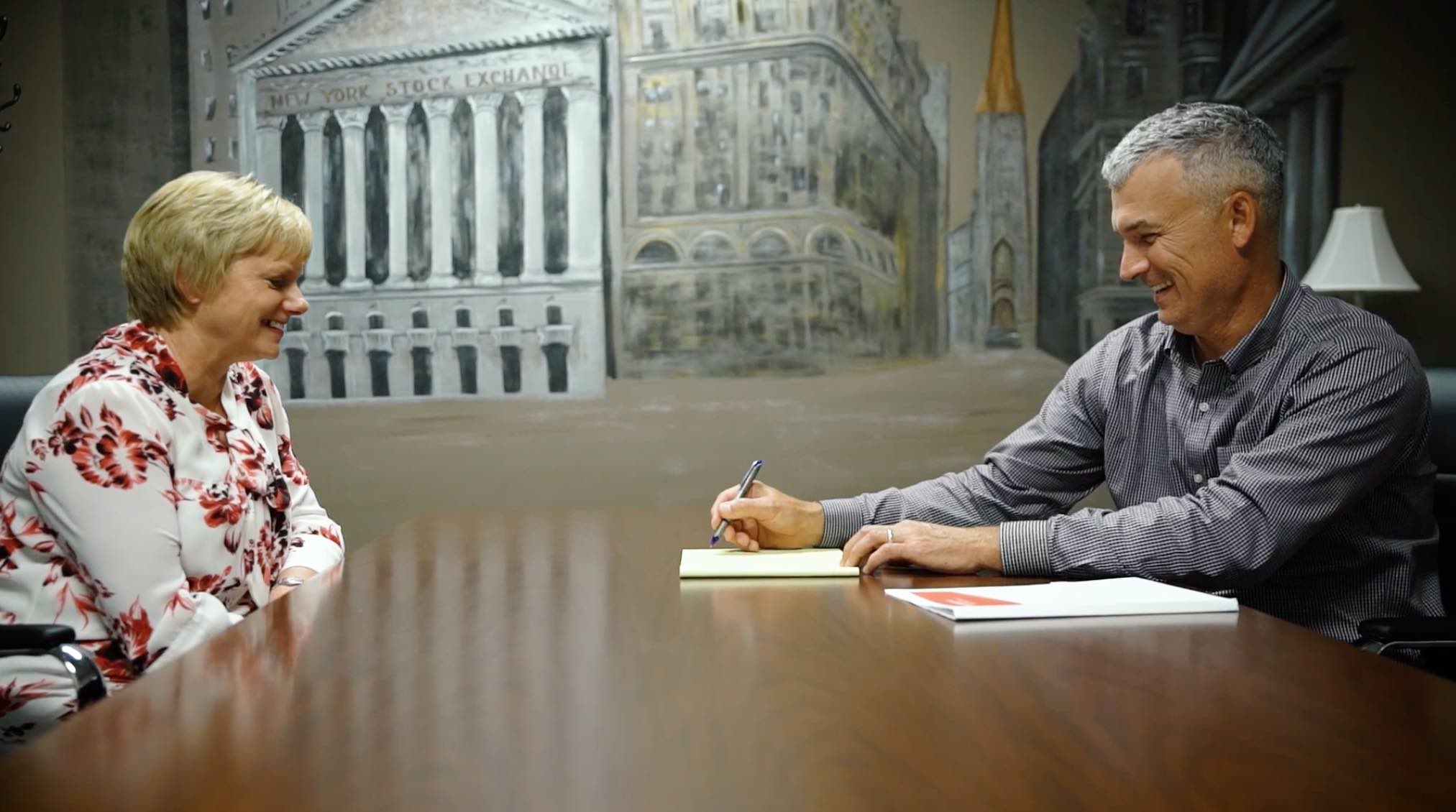 Invested in what matters.
 We offer a wide range of personalized wealth management services and support.
Retirement Planning
Retirement Income Planning
Investment Management
Charitable Giving Strategies
Risk Management Exploration
Tax strategies
Wealth Transfer