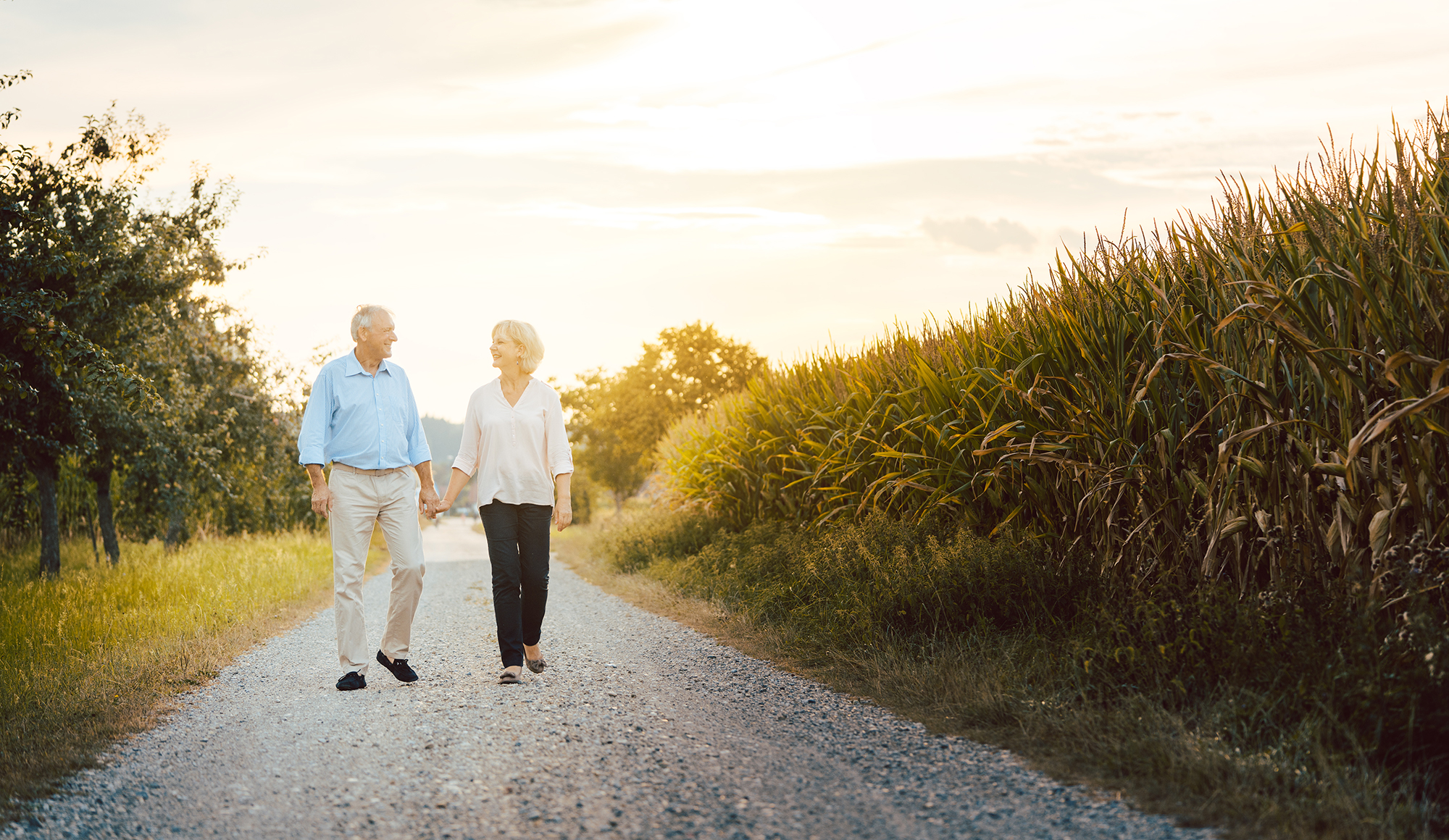 Live your Legacy.
When can I retire? Do I have enough? When should I take social security? How will taxes work in retirement? How do I efficiently pass on wealth to my kids and/or church and charities? At Passage Wealth, we help answer these questions and have you on your way retiring with clarity and confidence.
We believe we are called to a higher purpose in working with our clients and embrace the work God has prepared for us.
Proverbs 16:3 – Commit to the Lord whatever you do, and he will establish your plans.
Ephesians 2:10 – For we are God's handiwork, created in Christ Jesus to do good works, which God prepared in advance for us to do.
Jeremiah 29:11 – For I know the plans I have for you, declares the Lord.
Our actions and the way we treat clients result in drawing clients to Passage Wealth that exhibit the following characteristics:
We have a relationship beyond financial advice – a personal relationship. Clients seek our opinion for making decisions – sometimes beyond financial decisions, we interact with them regularly.
They are engaged with us in the process, they provide information in a timely manner, they show evidence they implement/take our advice.
Faith/Generosity is a big part of their life, It drives their decision making, Charitable giving is a priority.
Advising with Purpose.
We advise through comprehensive and integrated advice and solutions: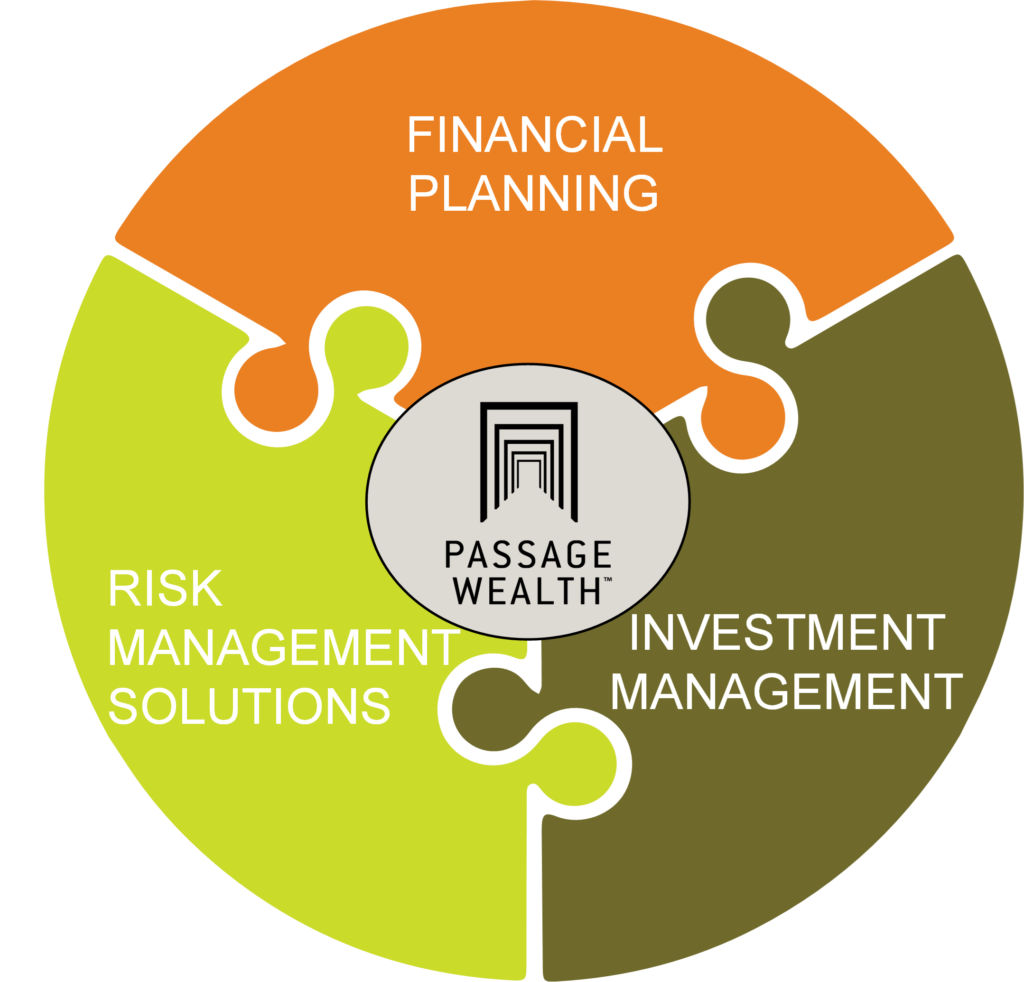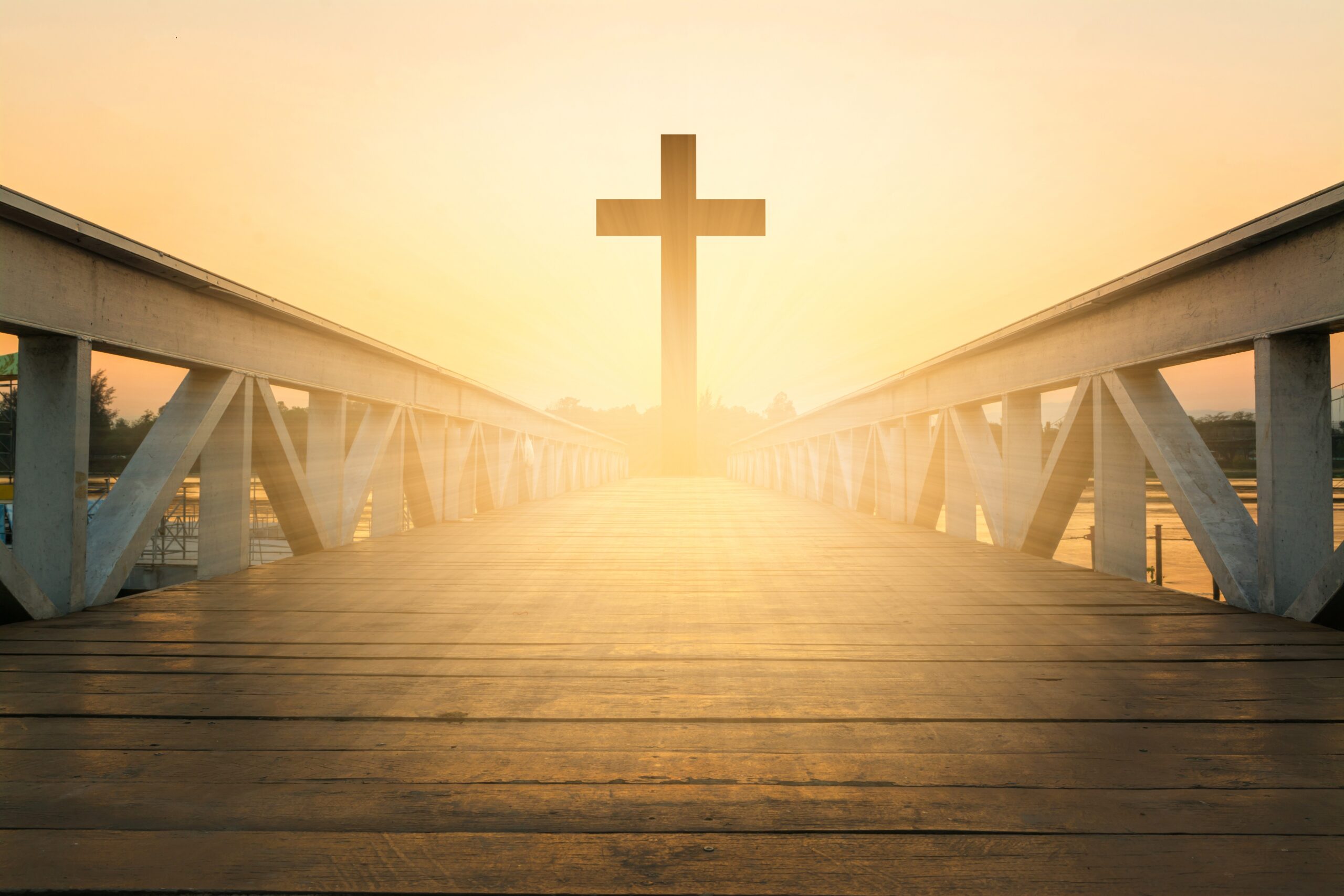 Our Guidance, Your Legacy.
Our mission is to provide financial guidance and advice that enables you to live your legacy with clarity and confidence. We believe a legacy is not just what's left behind at the end of your life. It's how you live each day.
We do this by offering a wide range of personalized wealth management services and support.
Retirement Planning
Retirement Income Planning
Investment Management
Charitable Giving Strategies
Risk Management Exploration
Tax strategies
Wealth Transfer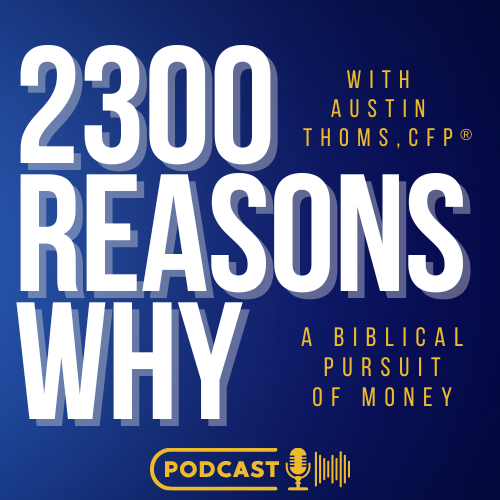 Podcast – 2300 Reasons Why with Austin Thoms, CFP®
Your financial journey with a biblical perspective. Do you know that the bible has more verses on money than any other topic? There is a deep connection between how we think, treat, and deal with money to our own spiritual lives. 2300 Reasons Why is a Podcast designed to be a biblical pursuit of money and possessions so that we have a better understanding of how money can be used to make a bigger kingdom impact.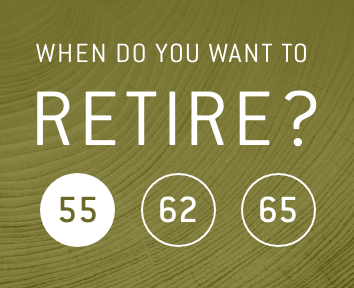 Start your retirement journey by taking these 5 steps now.