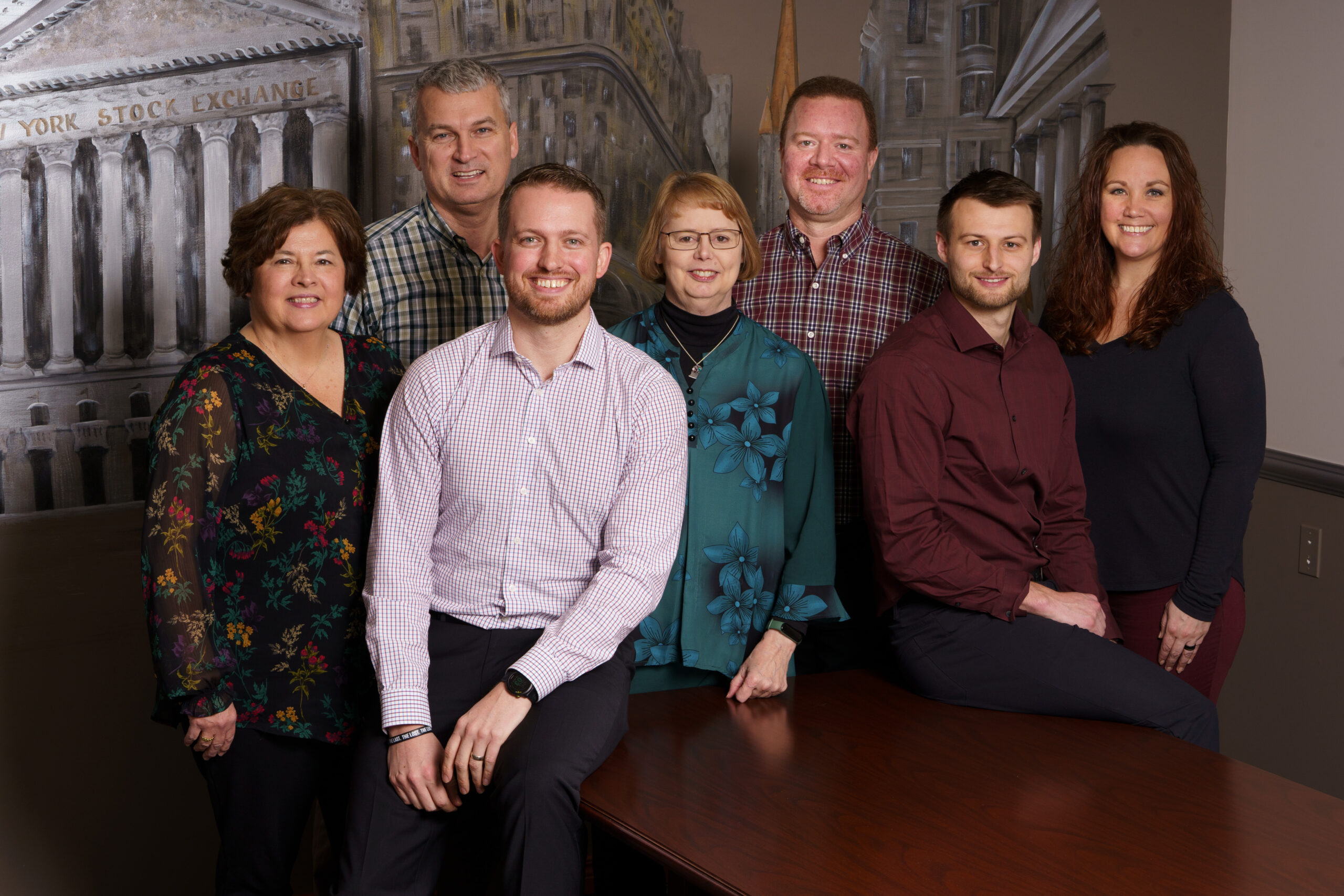 Live your Legacy.
At Passage Wealth, our most important investments are the ones we make in our clients' lives.
We believe we are called to a higher purpose in working with our clients and embrace the work God has prepared for us.
Proverbs 16:3 – Commit to the Lord whatever you do, and he will establish your plans.
Ephesians 2:10 – For we are God's handiwork, created in Christ Jesus to do good works, which God prepared in advance for us to do.
Jeremiah 29:11 – For I know the plans I have for you, declares the Lord.
Our actions and the way we treat clients result in drawing clients to Passage Wealth that exhibit the following characteristics:
We have a relationship beyond financial advice – a personal relationship. Clients seek our opinion for making decisions – sometimes beyond financial decisions, we interact with them regularly.
They are engaged with us in the process, they provide information in a timely manner, they show evidence they implement/take our advice.
Faith/Generosity is a big part of their life, It drives their decision making, Charitable giving is a priority.
Advising with Purpose.
Our guidance, your legacy.
Our mission is to provide financial guidance and advice to clients that enables them to live their legacy. We believe a legacy is not just what's left at the end of life, it is how we live every day of our life.
We guide through comprehensive and integrated advice and solutions: