Faith-Based Financial Planning
At Passage Wealth, our faith inspires everything we do. Many of our clients choose us because we provide financial advice with a Kingdom perspective and a servant's heart. We'll help you leave a legacy and make financial choices that reflect your values.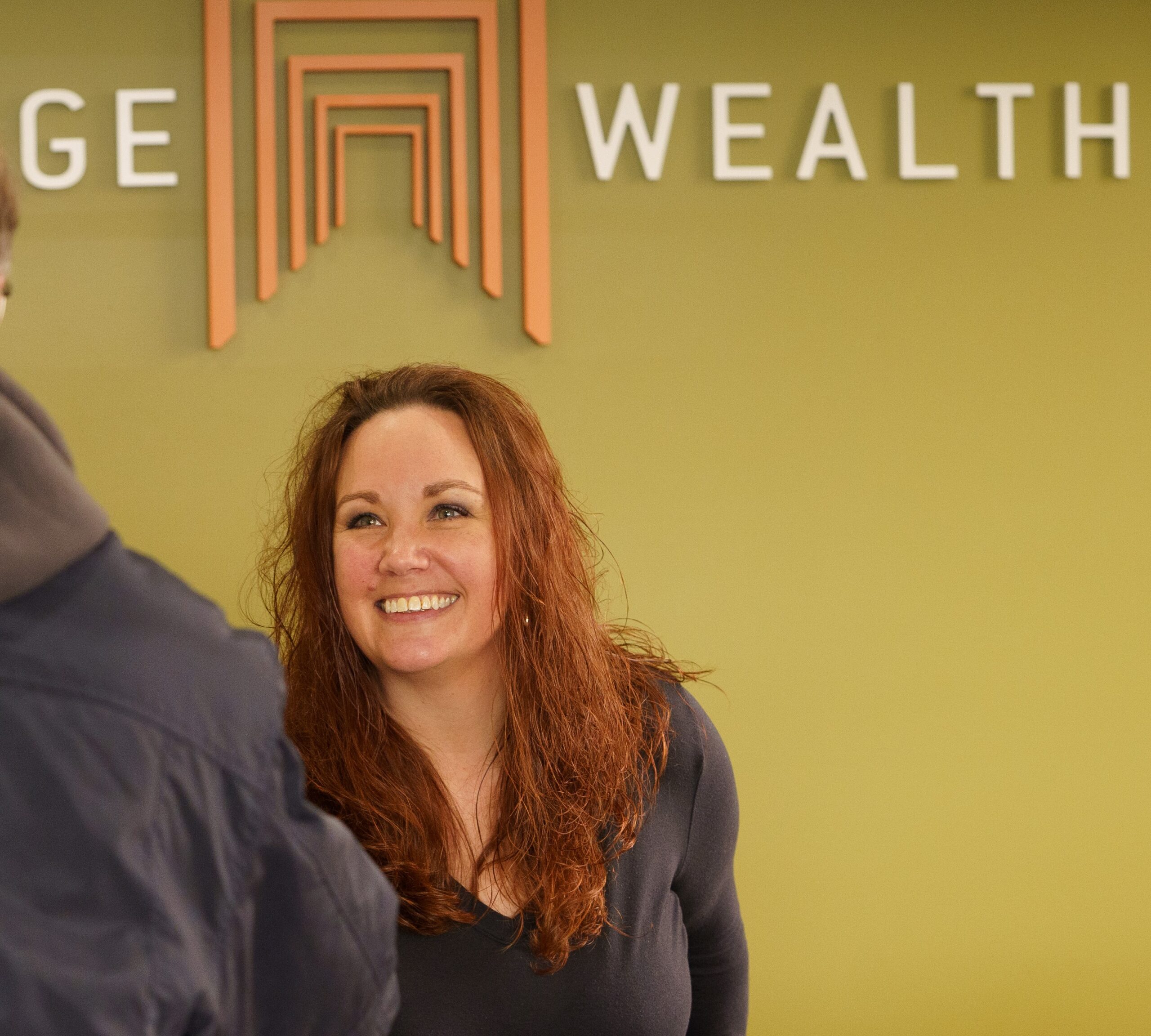 Farmers and Agribusiness Professionals
For a farmer, property and assets aren't just figures on paper—they can be family heirlooms or your life's passion. That's where we can help farmers navigate the complexities of succession planning – giving your family a living legacy with the strength to last for generations. Or, just moving on to the next stage of your life.
Athletic Coaches
Athletic coaches are often judged by the legacy they leave on the court or field. At Passage Wealth, we believe it's about gaining clarity on what you want your legacy to be personally that ultimately gives your life meaning and purpose. It's about helping you put your money to work for you and your family. Our team has the personal and professional experience to understand coaches' unique needs and help them navigate the transitions and uncertainty that comes with the profession.
"For I know the plans I have for you," declares the Lord, "plans to prosper you and not to harm you, plans to give you hope and a future."
Jeremiah 29:11