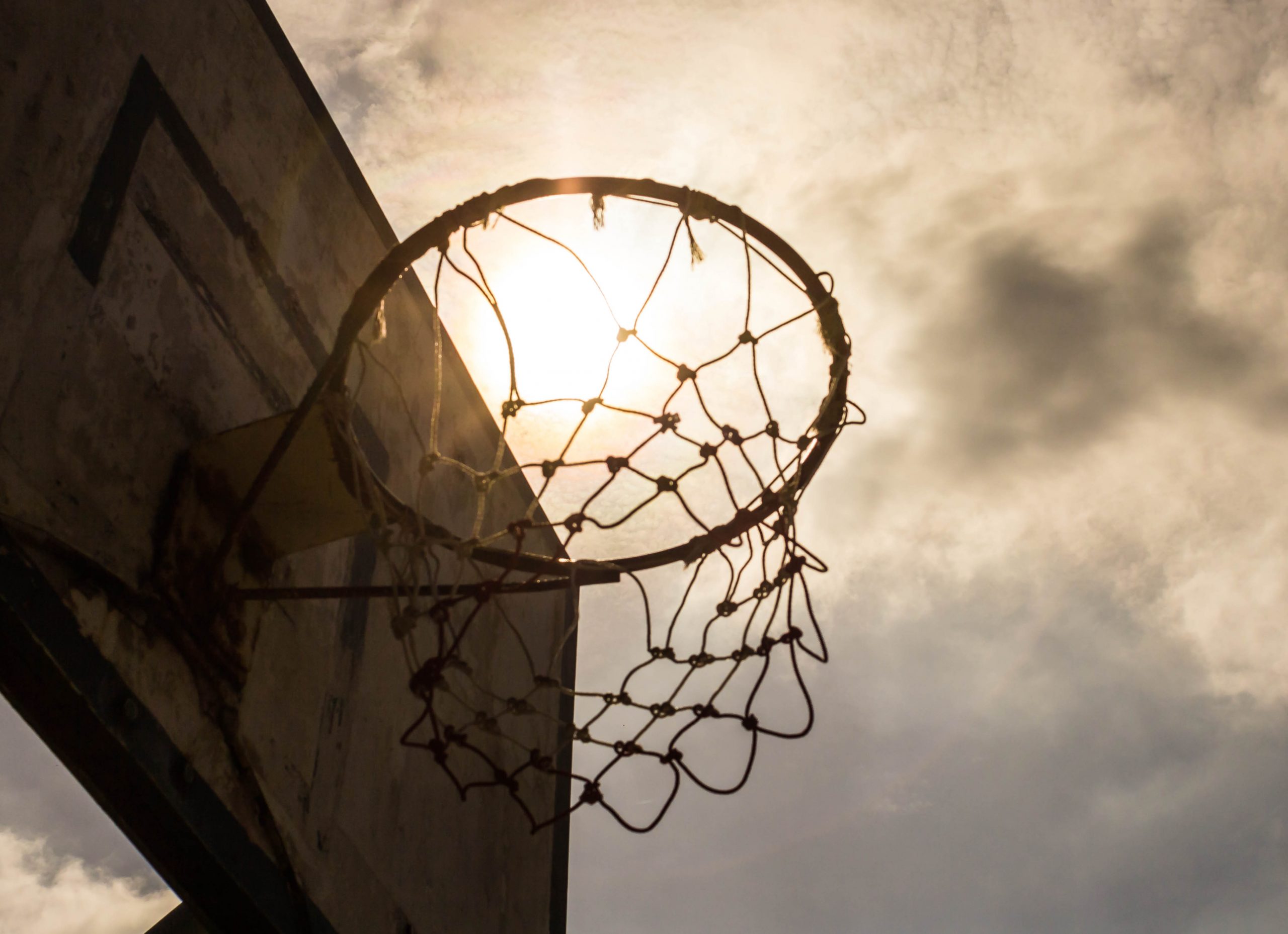 Financial Planning for Athletic Coaches
Athletic coaches are constantly under pressure and on the move. We believe that a coach's personal "scouting report" is their financial plan. Unfortunately, due to the demands and intensity of the coaching profession, this is often neglected. At Passage Wealth, we can help coaches prepare for the future and transition from leaving a legacy to living it.
Austin has years of experience as a collegiate and high school basketball coach at the following schools:
Hawaii Pacific University
University of Nebraska
University of Northern Colorado
Concordia High School, Indiana
As a former coach, Austin can relate with the clients he works with and the demanding lifestyles they live. His goal is to come along side coaches and their families to help make sure they are on a path to live their best lives.
Realities of the Coaching Profession:
Transition
Because of the nature of the coaching profession, coaches are constantly on the move. Whether it is moving up the ladder, finding new opportunities or thinking about retirement –Austin can be a reassuring guide through these transitions that a coach and their families go through.
Time
Coaches already must be disciplined in how they delegate their time, especially when families are involved. There truly is no off season when it comes to coaching. In reality, there really should be no off season when it comes to your financial planning – unfortunately this is not the case and often times coaches are not prioritizing their financial well-being.
The Future
Thinking about investment solutions and retirement planning can be overwhelming – especially with a fast-paced lifestyle. At Passage Wealth, we provide reassurance for your financial future by working with you to put a long-term plan in place that allows you to live your best life – now and in the future.