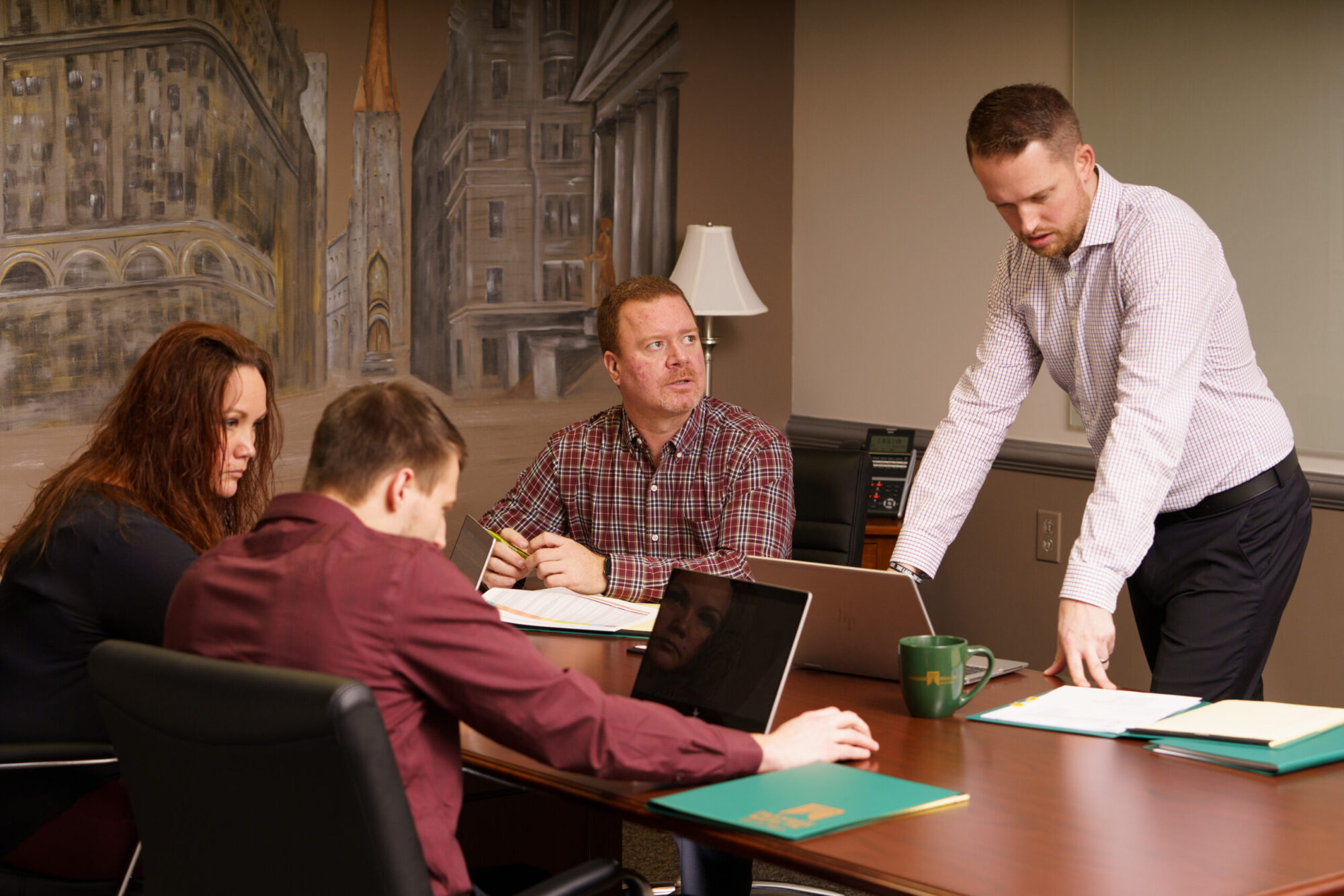 Our Guidance, Your Legacy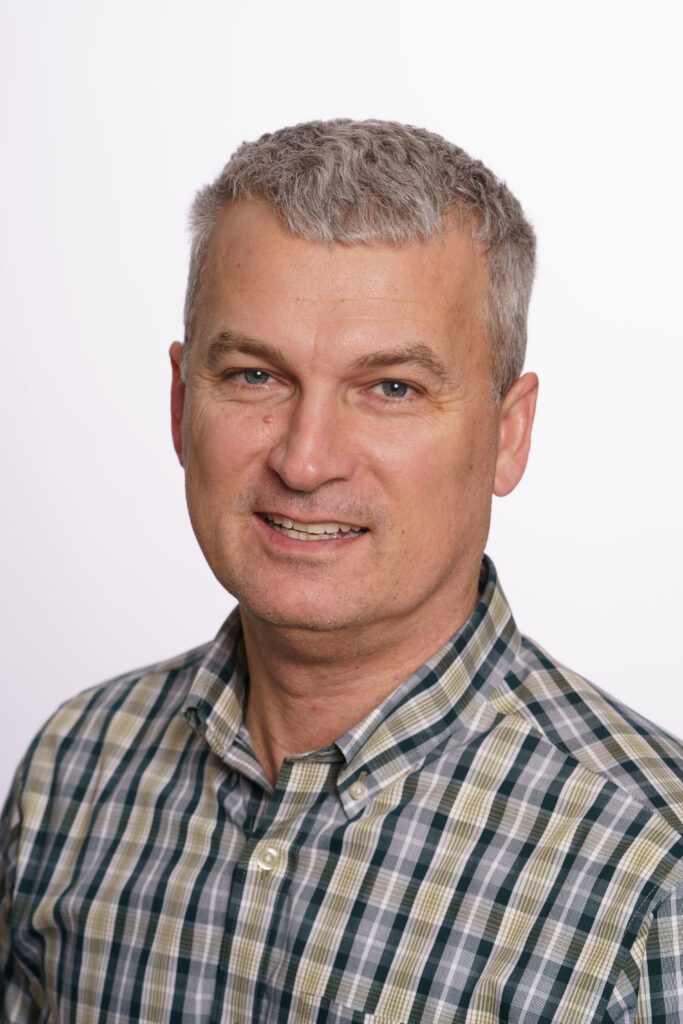 Davon Bultemeier, CFP®
President/Wealth Advisor
Davon believes there is an opportunity for everyone to transform how they think and feel about wealth. In business and in his personal life, Davon lives his life with the conviction and passion of a person who feels that his calling is to give people permission to live the best life they can. He lives by the 3 F's: Faith, Family and Finance.
Growing up on a farm and continuing that family tradition has helped Davon see the importance of having an estate plan in place. He truly enjoys assisting families with legacy planning, retirement planning and charitable giving strategies. In fact, Davon has been awarded the Voices in Philanthropy Hall of Honor award multiple times from Thrivent Charitable Impact and Investing for assisting his clients in their charitable planning.
Davon and his wife have three children that are very active in sports. So, if he is not in the office, chances are he is at a sporting event or on the farm.
---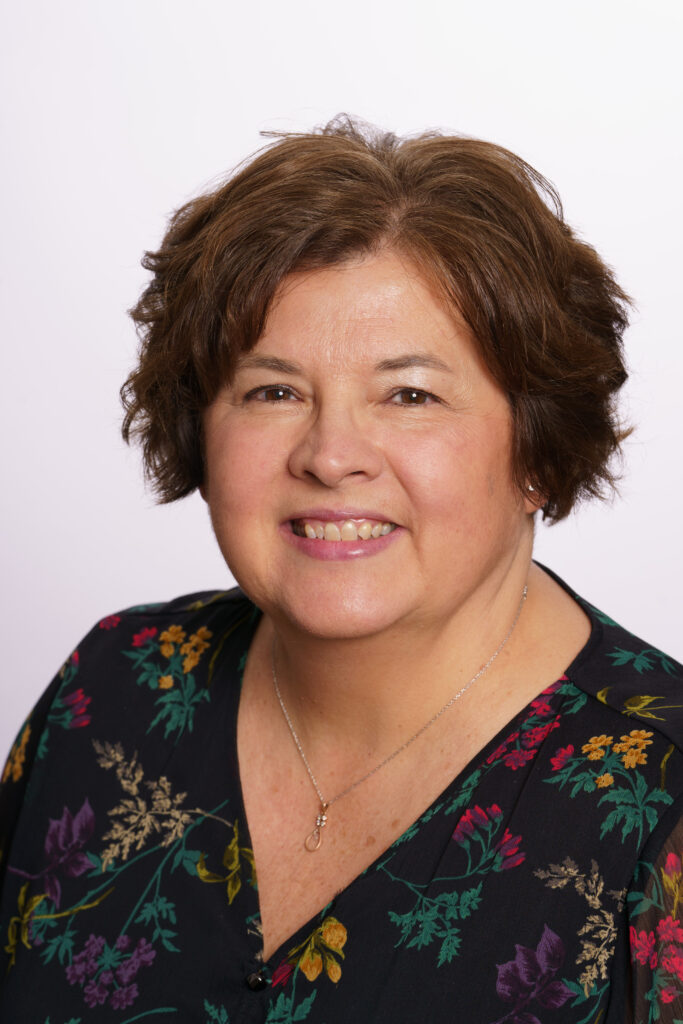 Cindy Houser
Wealth Advisor ; Director of Financial Planning Operations
If you want to know one thing that makes Cindy happy, it's finding the answer. She loves to gather data, analyze the information, and then follow through to take the next best steps. Cindy provides a wealth of data and support to the team members and clients.
Cindy has a background in Operations and Technology and takes great pride in making things run smoothly behind the scenes at Passage Wealth. Her resourcefulness and creativity are a huge asset to our team.
When not analyzing spreadsheets, Cindy enjoys spending time on the farm with her husband, downhill skiing, and trail hiking and biking.
---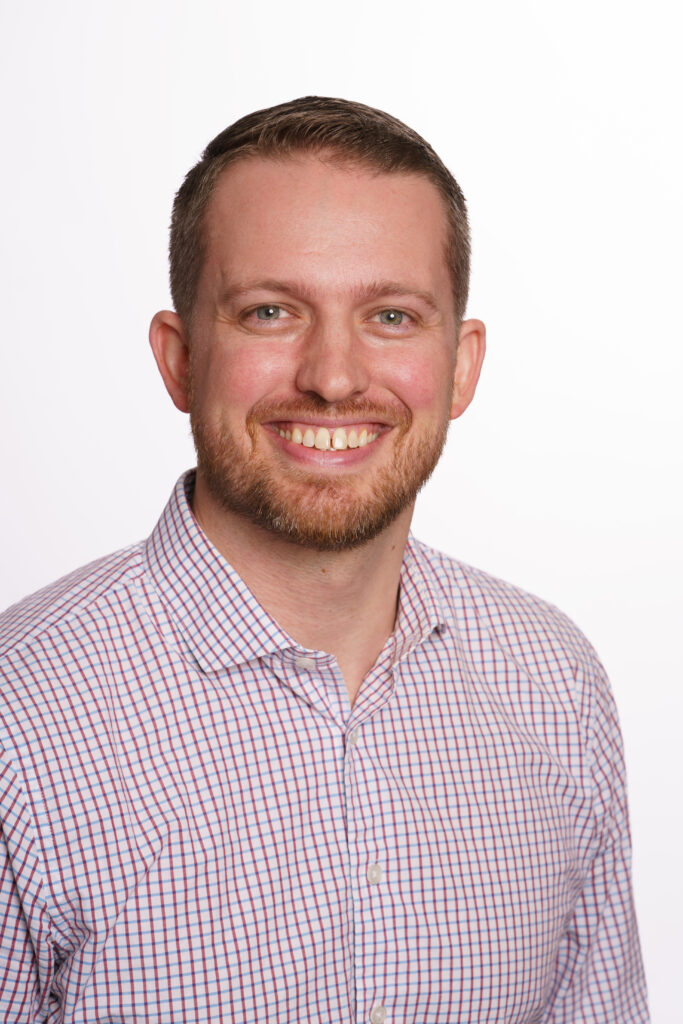 Austin Thoms, CFP®
Wealth Advisor
It only takes a short conversation with Austin to know you are talking with someone who has done his homework. Austin is very passionate about continually learning, especially when it comes to finances and the issues that matter the most to clients.
Austin helps clients navigate the ever-changing landscape around retirement income, investments, and taxes. Practical and even-keeled, Austin's attention to detail and careful listening adds value to the Passage Wealth team and to each client he meets with. He helps people make smart decisions about money so that they can spend more time enjoying their life, with less stress worrying about what comes next. Austin spends time with clients to learn more about what is important to them. He gets excited knowing that detailed analysis and smart decisions will set clients up to win, now and in the future.
When he is not spending time with his wife or three daughters, you will probably find Austin on the golf course, or recording his next podcast episode, 2300 REASONS WHY- A Biblical Pursuit of Money.
---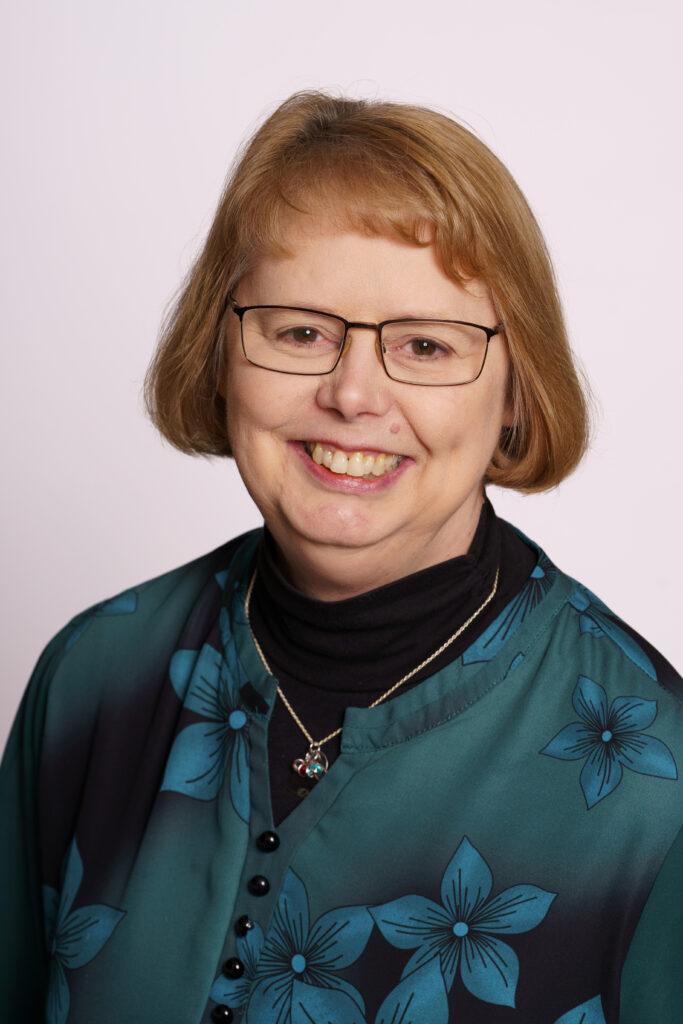 Joy Cappleman
Client Service Specialist
As part of the Passage Wealth operations team, Joy creates value for clients and the Passage Wealth team by helping with service requests, assisting with documents and applications, meeting folder prep, and executing client requests behind the scenes. Joy is the type of person who will go the extra mile to complete a task in the way that best fits the clients' need. She is detail-oriented, diligent, and dedicated to quality.
Joy's favorite part of working at Passage Wealth is seeing the results of satisfied clients. She believes that building lasting relationships is the key to success. She doesn't mind tackling the nitty-gritty to make sure a client is taken care of. She is there for you and ready to provide an answer or find a solution if that's what is needed.
When Joy is not leading youth at her church, you will find her visiting with her daughters, grandchildren, and great-grandchildren. She loves to read and play the piano to relax.
---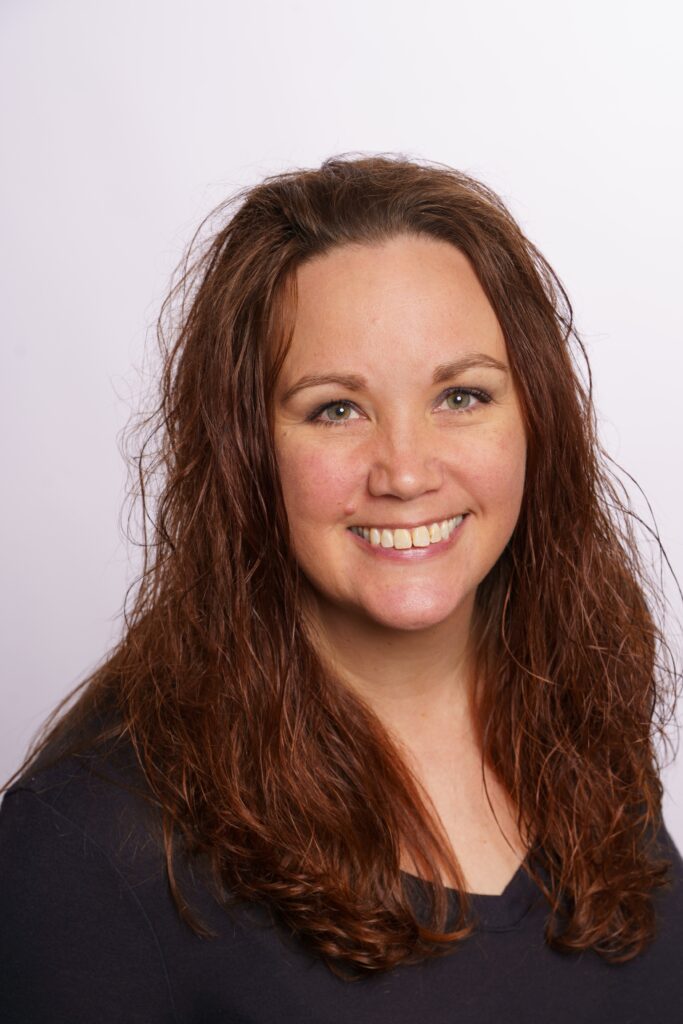 Melissa Mirelez
Client Relationship Specialist
Working at the front desk of Passage Wealth, Melissa is at the center of it all. She's the first person you'll speak to on the phone and she'll be the person who greets you when you come into the office.
Melissa's favorite part of working at Passage Wealth is getting to know the clients and knowing that she has spent the day helping others. She's amazing at keeping many things going at once – phone calls, emails, marketing, and calendars. We love her ability to multi-task. Most importantly, we appreciate Melissa's kindness, thoughtfulness, and the wittiness that she brings to Passage Wealth.
When Melissa isn't hitting the gym with her husband you will probably find them watching their children's sporting events or preparing a big meal for their family.
---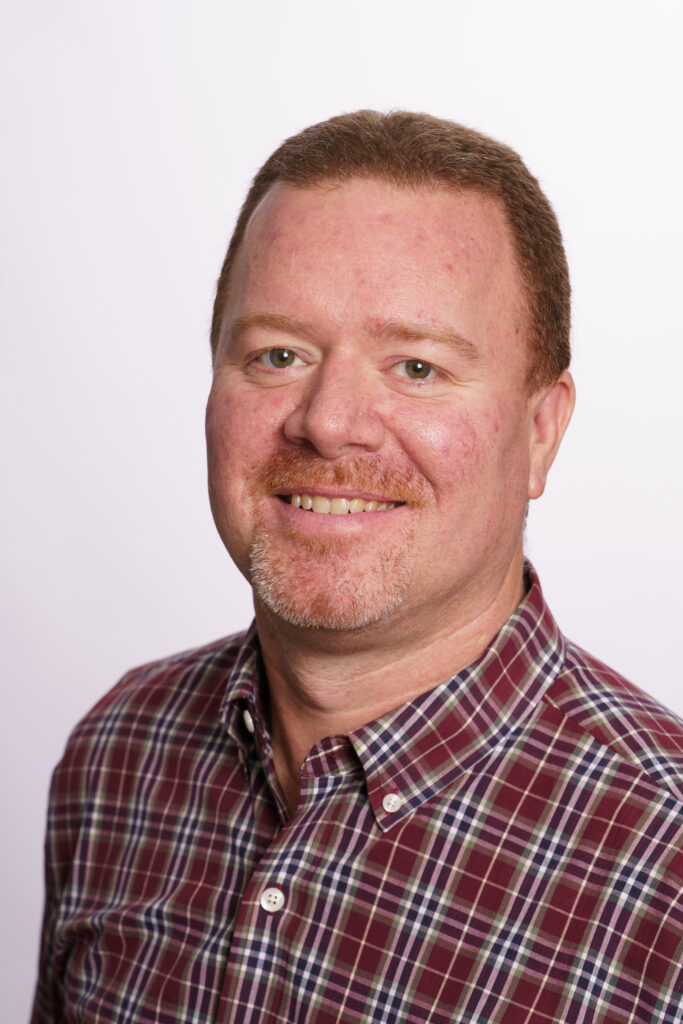 Brad Jeffrey, CPA
Chief Operating Officer
Brad has never met a spreadsheet he didn't like. As COO, he utilizes his keen eye for detail to provide us with relevant and reliable information to help our company continue to be awesome.
Brad is also a big part of our Investment Committee, creating value for clients by working with investment models and developing new strategies to take advantage of evolving markets. We're grateful for his ability to take the complex information and help the advisors convey it to Passage Wealth clients in meaningful and easy to understand ways.
When Brad isn't digging into spreadsheets you'll probably find him at the lake with his family and friends, or in Northern Michigan on a snowmobile trip with his wife and sons.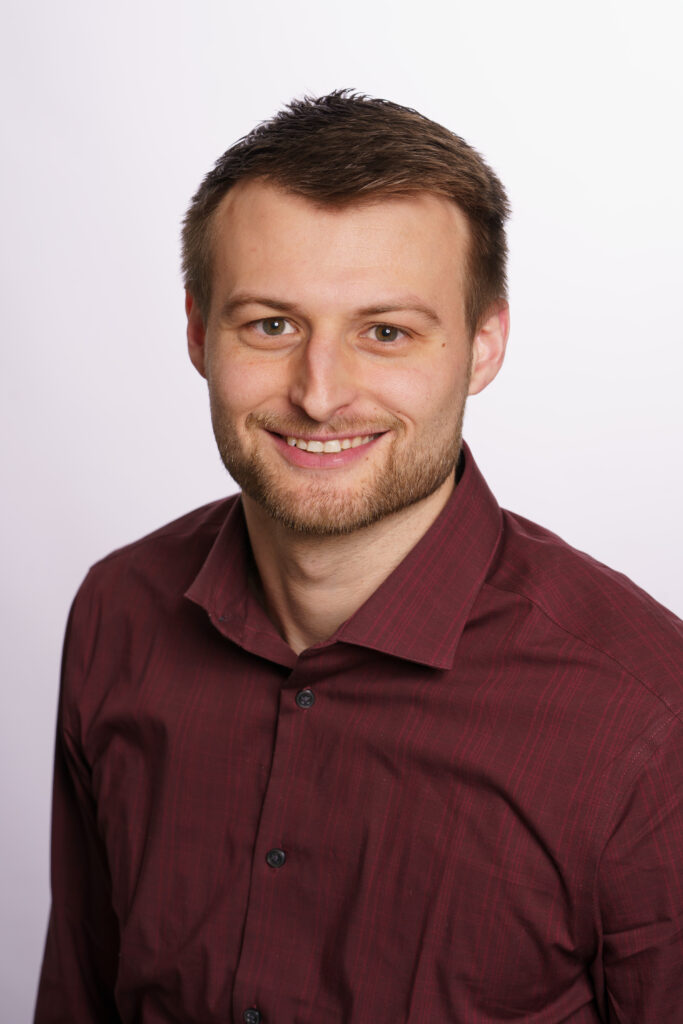 Brooks Gerke, CFP®, FIC
Wealth Advisor
You know the type of person who can make a friend with anyone? That's Brooks. He is genuinely interested in learning from others and hearing their stories. He listens to client stories to sincerely understand the experiences that have brought them to where they are today. He knows that investment and financial planning decisions are deeply personal. He is passionate about providing clients with confidence, knowing that they have a financial plan that allows them to Live their Legacy.
Brooks is constantly learning. He loves to collect information that will help him continuously improve. In addition to knowing a whole lot, he's always on the lookout for the reasons and causes behind every situation. You can bet that he's paying attention to all the factors that are affecting each client's financial picture. This inquisitive nature helps Brooks get beyond just entering data, he wants to understand how the multiple pieces of a client's financial life fit into their bigger picture.
Brooks loves to be outdoors. Whether it's walking his dogs with his wife, training for his next big run, or coaching pole vaulting. He is currently pursing his Certified Kingdom Advisor designation.