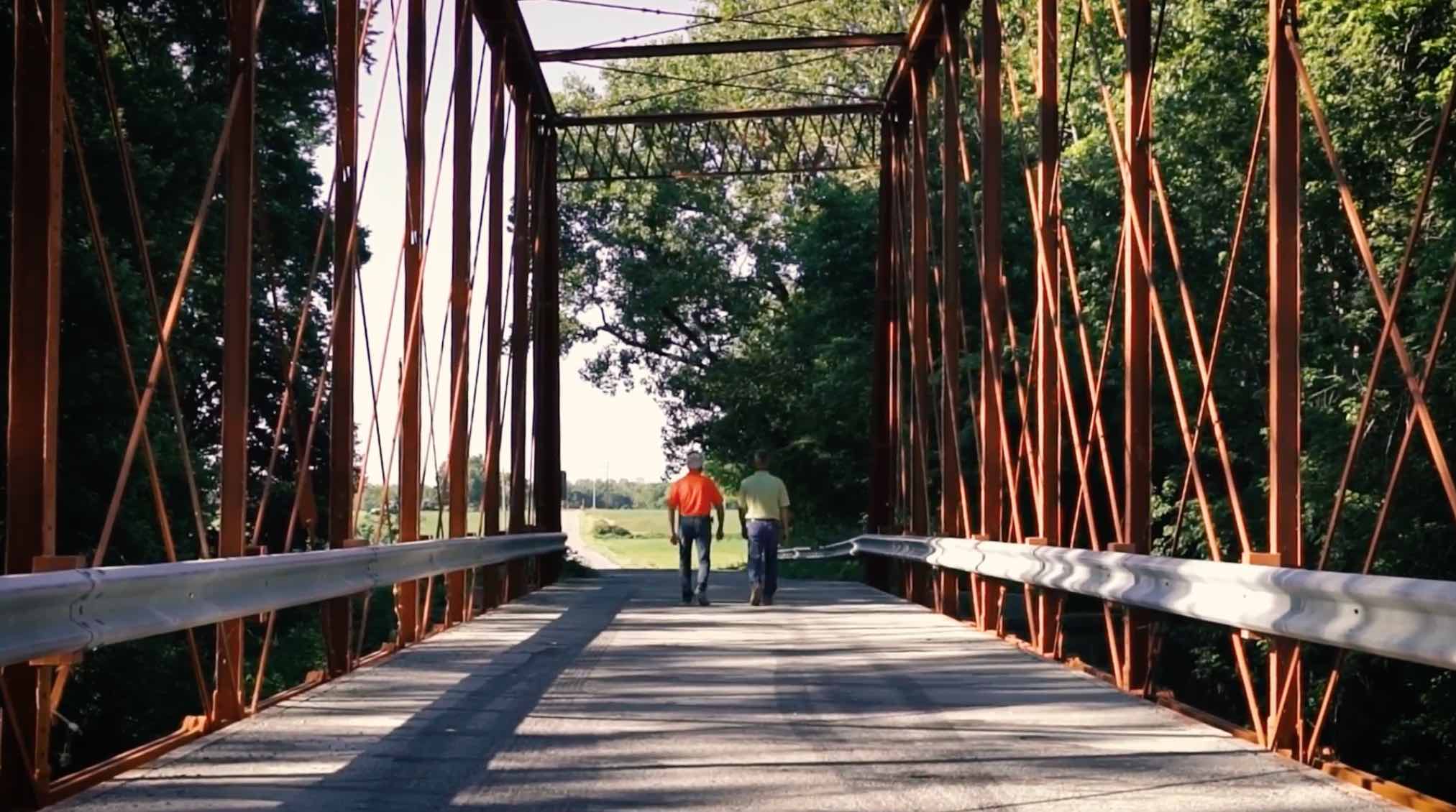 Investing in our community.
At Passage Wealth, we are guided by faith and inspired to use our gifts to change lives for the better.
Non-Profit Support
We're committed to serving our clients—and that service extends to the communities we call home. We give back to our communities by supporting worthy organizations with our time, talents and treasures. Because at Passage Wealth, we are powered by a higher purpose to make an impact in our community.
We're honored and humbled to support:
These organizations are not affiliated with or endorsed by Thrivent.
Passage Wealth is teaming up with The Long-Term Care Ombudsman organization to help support their annual pajama drive! Our local Ombudsman organization advocates for those living in area nursing homes.