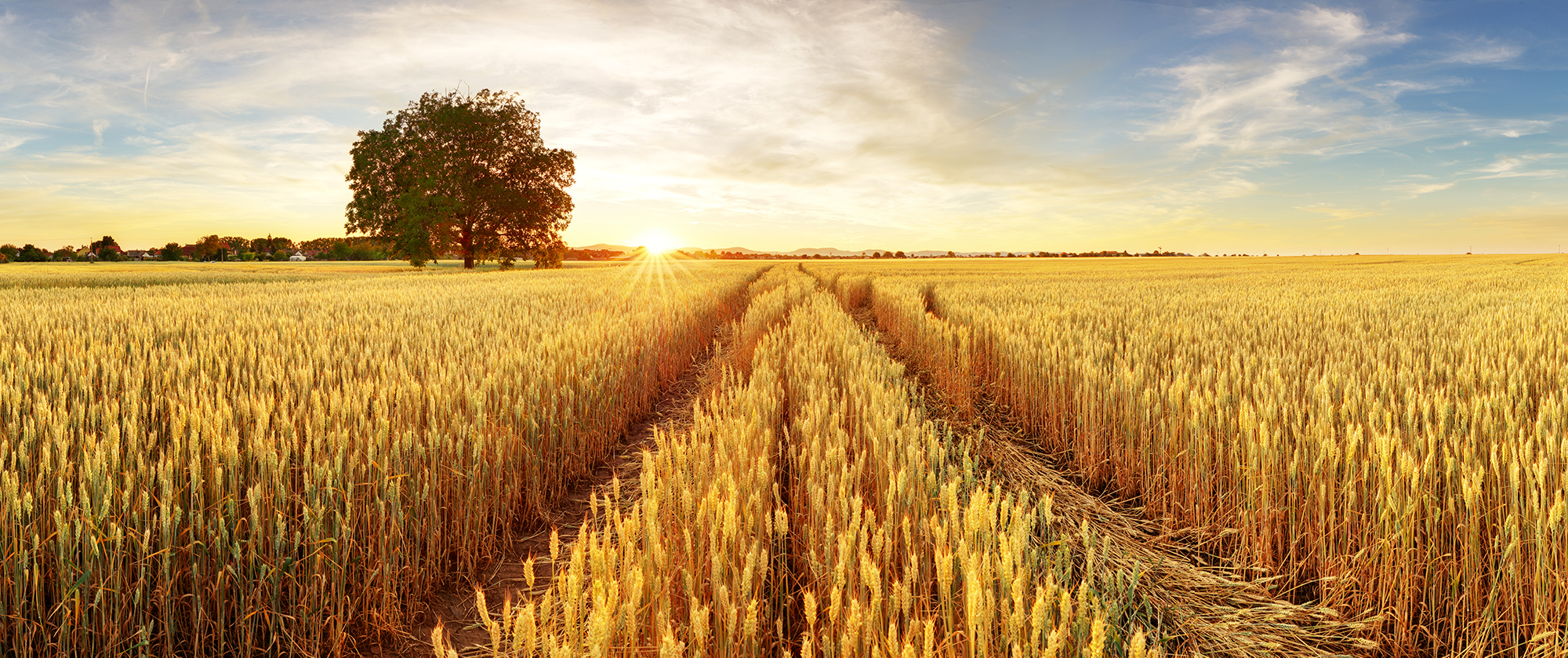 Farmers and Agribusiness
At Passage Wealth, we understand that moving out of a farming operation can seem overwhelming – in fact, we are farmers ourselves.
Farm Succession
Leaving a Legacy
We understand that your farm is more than a business, it is a way of life and perhaps your legacy, something that may have been in your family for generations and you want it to continue for future generations. You may also be interested in including your church or charity in your succession plan.
But the farm succession planning process is not an easy task. Land, equipment, equity, your own retirement? The first step is realizing that a plan is needed – for yourself – for those interested in taking over the legacy – for family members you want to honor with an inheritance and addresses non-farming family members. 
Because farming is capital intensive, with equity that may have been built over generations, and because of the significant tax implications of ownership transitions, the gifting of land, equipment or entities can be a multiple year process – or a short process – depending on your situation.
We get to know your needs and where you want to take your operation. Every situation is different and that's why we work with you, your attorney and your accountant to develop a plan.